Oceanside Medical Waste Services
Glycon LLC offers a full suite of Oceanside medical waste pickup services including sharps disposal, red bag waste disposal, hazardous waste disposal, pharmaceutical waste disposal, amalgam waste disposal and other dental waste disposal services and more. See our list of services below for a complete overview. Glycon LLC has helped countless organizations in Oceanside, California by providing a safe, reliable and cost-effective medical waste pickup service.
Hospital Services in Oceanside
Glycon LLC, Oceanside, CA hospital services include disposal of medical and bio-hazardous waste, pharmaceutical waste, reusable sharps waste services, waste segregation and consulting, disposal of RCRA hazardous waste and more. From small to large scale healthcare facilities in Oceanside, Glycon LLC offers a fully compliant medical waste pickup program that we tailor specifically for each organization.
Regulated Medical Waste Services in Oceanside
Glycon LLC hazardous waste management services in Oceanside, California are a cost-effective, safe, reliable and environmentally friendly way for your facility to dispose of trace chemotherapy waste and other bio-hazardous wastes. Our bio-hazardous waste management specialists will work with your organization to create a custom waste disposal plan that will immediately cut costs while streamlining processes.
Dental Waste Disposal in Oceanside
We offer a complete waste disposal system specifically for dental waste, which includes contact and non-contact dental amalgam scrap and capsules, amalgam separators, chair side traps and filters, x-ray fixer and developer, mercury and mercury spill kits, lead foil and more.
COMPLETE BIO-HAZARDOUS WASTE MANAGEMENT SERVICE

Compliant Biohazardous Waste Disposal Management
Red bag bio medical, pathological, and medical waste management removal.
An array of Infectious Waste and Sharps Bin Container Disposal Service Lines.
Pharmaceutical Waste Disposal & Expired/Recalled Drug Destruction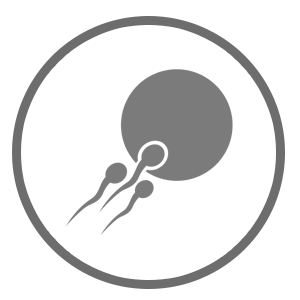 Medical Waste Disposal Services for Oceanside and surrounding Cities 
Los Angeles County
San Bernardino County
Riverside County
Orange County
Ventura County
Santa Barbara County
Kern County
 Fresno County
San Diego County
Arizona
Oceanside Medical Waste Disposal Company