ABOUT US
We are a team of skilled professionals who cater to a plethora of industries for safe collection, disposal and management of biomedical waste. We've been in this industry for half a decade now. During this tenure, we've served several multi-specialty hospitals, small and large laboratories, nursing homes, veterinary clinics etc. Our dedicated approach has transformed us into one of the leading providers of biomedical and pharmaceutical waste collection and disposal in California. We follow all healthcare and waste disposal standards with precision. Also, we make use of the government authorized containers and supplies while providing services.
OUR MISSION
Our mission is to offer the safest and most affordable medical waste management solutions. We work in close association with our clients to make sure they receive the best, cost-effective and clean services when it comes to biomedical, pharmaceutical waste handling. Overall, we aim at fulfilling our promise of offering solutions that promote health and protect people!
WE ARE GREEN
Biomedical Waste Disposal is accredited by the state of California, and we make it a point to adhere to all federal and state regulations. We ensure that all medical waste is treated in a proper way that it has no or minimal affect on the environment.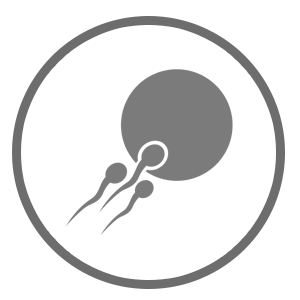 SERVICE AREA
We are proud to serve Central and Southern California. See below for the full list of counties we service.
Southern California
Long Beach
Burbank
Glendale
Pasadena
North Hollywood
Beverly Hills
Torrance
Pomona
Ontario
San Bernardino
Long beach
Riverside
Anaheim
Santa Ana
Irvine
Carlsbad
Huntington beach
Temecula
Escondido
Central California
Fresno
Bakersfield
Palmdale
Santa barbara
Ventura
Proper disposal of hazardous waste is an important responsibility. Let us take care of it.