PATHOLOGICAL WASTE
Glycon provides a pathological waste disposal service for the collection of pathological and biohazardous materials including sharps from Hospitals, Vets, Dentists and other sites generating biohazardous waste.
Depending on the industry you are in, your company may be generating pathological waste. This type of waste will need to be disposed of in a special manner that will require professional assistance. Glycon provides pathological waste services Southern California (Los Angeles, Santa Monica, Long Bitch, Anaheim, Riverside, Irvine, Santa Barbara, San Diego…)
HAZARDOUS PATHOLOGICAL WASTE
Pathological waste is defined as any recognizable human or animal body part, organs and tissue. If contaminated with radioactive material, such as an animal carcass labeled with tritum, it is not considered medical waste, but radioactive waste, which then cannot be placed into pathological waste containers. Pathological waste is placed in a biohazard container lined with a red bag.
WHAT IS PATHOLOGICAL WASTE?
Pathological waste is a category of biohazardous waste. The parent category includes infectious animal bedding/feces, human and/or animal pathogens and disposable items contaminated with human blood or body fluids.
BIOHAZARDOUS WASTE SERVICES
In addition to medical waste services, Glycon hazardous waste management services are a cost-effective, safe, reliable and environmentally friendly way for your facility to dispose of pathological waste and other biohazardous wastes. Our biohazardous waste management specialists will work with your organization to create a custom waste disposal plan that will immediately cut costs while streamlining processes.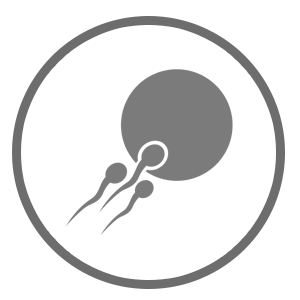 Request a quote for pathological waste disposal service!