#1 Rated
MEDICAL WASTE
DISPOSAL SERVICES
Glycon provides seamless biomedical and medical waste disposal services in Central and Southern California.
Count on Glycon for your medical waste collection, transport, recycling and disposal needs.
Click to Call on Mobile Devices
Serving All SoCal Counties:
Los Angeles, Orange, Riverside, San Bernardino, San Diego, Kern, Fresno and    Santa Barbara Counties
.
Contact Me About Glycon Services:
Collection
We handle and collect all medical waste in the appropriate manner and provide OSHA-approved supply
Disposal
Our disposal process includes working with the industry best, licensed disposal organizations in all of Southern CA.
CALIFORNIA-BASED MEDICAL WASTE DISPOSAL SERVICES
We work closely with California-based policymakers to ensure your waste is disposed of properly. We adhere to all California medical waste disposal regulations to ensure all parties involved are following the right practices for the safety of all.
SAFE ENVIRONMENT
Protecting your Staff, Clientele and the environment is our top priority. We adhere to the strictest regulations and we recycle any and all materials possible. We work hard to minimize risk and to ensure the safety of all exposed.
PROPER SUPPLIES
We will provide you with the proper regulated and certified supplies for disposal. Waste Containers are color coded for different waste types and meet the stringent government guidelines to ensure you are safe and compliant with todays regulations.
EASY PICKUP
Whether you need a weekly, monthly or quarterly pick-up or you have an urgent need, we can handle it. We work with your schedule by providing flexible hours so that your waste management process works with your business operations.
TEAMWORK
Allow Glycon's experience to work for you. Over the last 10 years we have worked with hundreds of clients in many different business sectors. d working with dozens of clients, we have learned a thing or two along the way. Our practices are lean, efficient and economical. We customize our services to your specific needs, your targeted industry and your budget.
Together, we can develop a plan that entails packaging, handling, removal, disposal, recycling, and managing. We would love to learn more about your business and assist in your medical waste management process.
INDUSTRIES THAT REQUIRE MEDICAL WASTE DISPOSAL SERVICES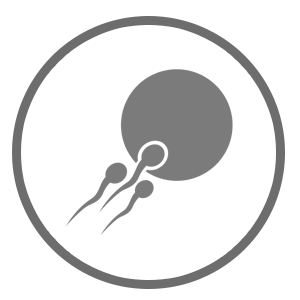 Request a quote for medical waste disposal services!