San Diego Medical Waste Disposal
Glycon LLC is committed to giving you excellent customer service, high-quality materials, flexible pickup schedules, compliance training, and incredibly fast response for your medical waste disposal, bio-hazard disposal and sharps disposal service needs. In addition, we also provide low prices.
Low-cost, safe, and reliable San Diego medical waste disposal for companies and facilities within San Diego, CA. Relax while we take care of your medical waste disposal, so you'll never have to worry about it again! Request a free quote
SAN DIEGO BIO-HAZARDOUS WASTE MANAGEMENT SOLUTION
Compliant Bio-hazardous Waste Disposal Management
Red bag bio-medical, pathological, and mediwaste management removal.
An array of Infectious Waste and Sharps Bin Container Disposal Service Lines.
Pharmaceutical Waste Disposal & Expired/Recalled Drug Destruction
INDUSTRIES THAT USE OUR MEDICAL WASTE SERVICES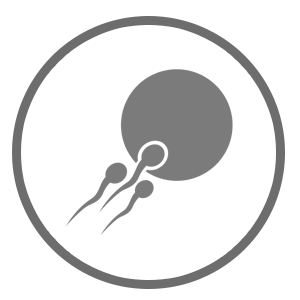 San Diego Medical Waste Disposal Services – Surrounding Cities
Los Angeles County
San Bernardino County
Riverside County
Orange County
Ventura County
Santa Barbara County
Kern County
 Fresno County
San Diego County
Arizona
NEED HELP WITH
SAN DIEGO MEDICAL WASTE DISPOSAL?
GLYCON LLC.
A San Diego Medical Waste Disposal Company